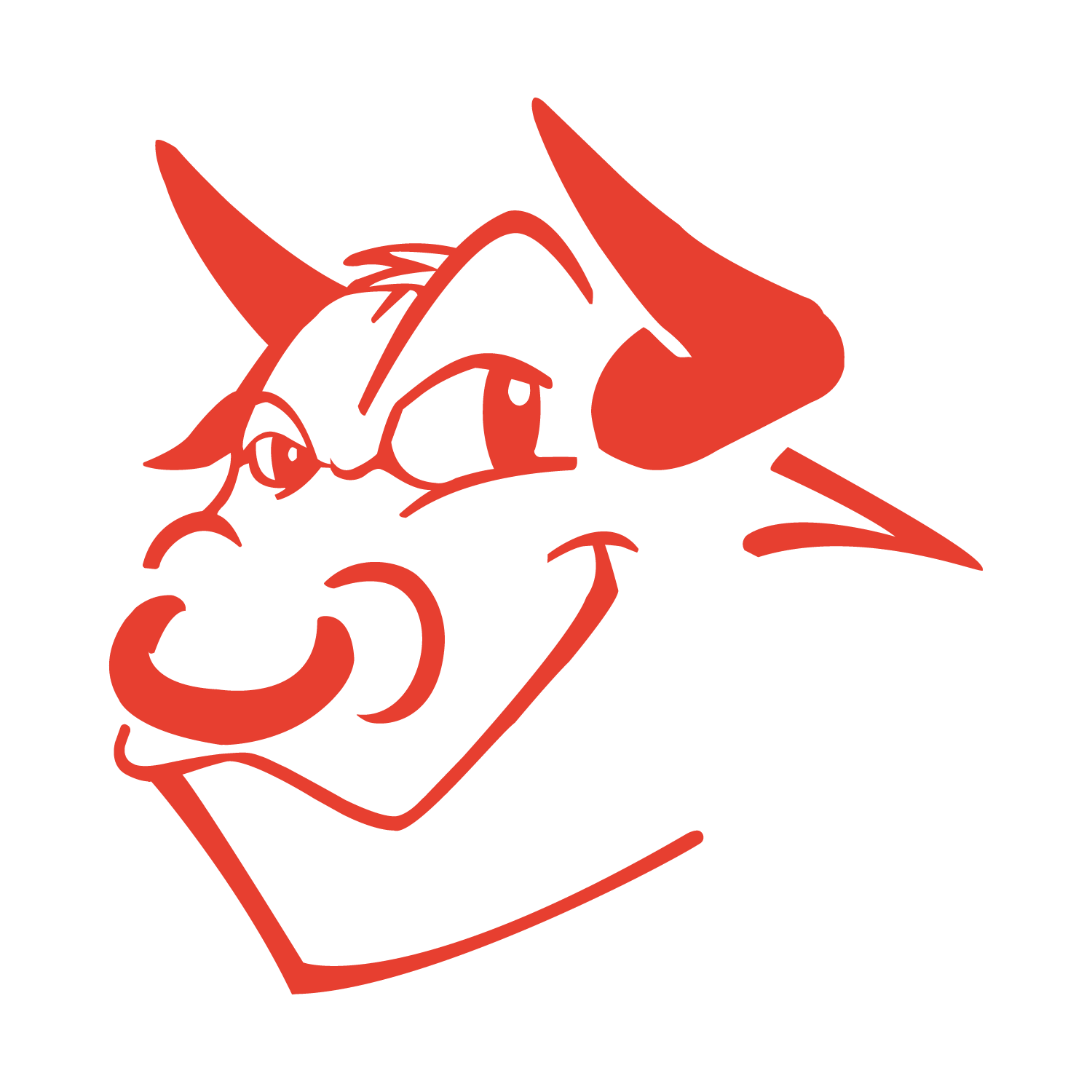 RT-B380 Bullseye
TWO (2) Year Limited Warranty
This limited warranty covers the RT-B380 Bullseye Wood Pellet Grill manufactured by recteq, LLC (recteq). The RT-B380 Bullseye Wood Pellet Grill carries a 2-year limited warranty from the date of purchase by the original owner against defects in material and workmanship when subjected to normal residential use. The limited warranty does not apply to paint or damage caused from corrosion.
Conditions of Limited Warranty
During the term of the limited warranty, recteq's obligation shall be limited to replacement of covered, failed components. recteq will repair or replace parts returned to RTO, freight prepaid if the part(s) are found by recteq to be defective upon examination. recteq shall not be liable for transportation charges, labor costs, or export duties.
recteq takes every precaution to utilize materials that retard rust including the use of high-temperature paint where advisable. Even with these safeguards, the protective coatings can be compromised by various substances and conditions beyond RTI's control. High temperatures, excessive humidity, chlorine, industrial fumes, fertilizers, lawn pesticides and salt are some of the substances that can affect paint and metal coatings. For these reasons, the limited warranties DO NOT COVER RUST OR OXIDATION.
The warranty is based on residential use. Warranty coverage does not apply to products use in commercial applications.
Exceptions to the Limited Warranty
There is no written or implied performance warranty on recteq pellet grills, as the manufacturer has no control over the installation, operations, cleaning, maintenance, or the type of fuel burned. This limited warranty will not apply nor will recteq assume responsibility if your product has not been installed, operated, cleaned, and maintained in strict accordance with the manufacturer's instructions. The warranty does not cover damage or breakage due to misuse, improper handling, or modifications. NEITHER THE MANUFACTURER NOR THE SUPPLIERS TO THE PURCHASER ACCEPTS RESPONSIBILITY, LEGAL OR OTHERWISE, FOR THE INCIDENTAL OR CONSEQUENTIAL DAMAGE TO THE PROPERTY OR PERSONS RESULTING FROM THE USE OF THIS PRODUCT. ANY WARRANTY IMPLIED BY LAW, INCLUDING BUT NOT LIMITED TO IMPLIED WARRANTIES OF MERCHANTABILITY OR FITNESS, SHALL BE LIMITED TO TWO (2) YEARS FROM THE DATE OF ORIGINAL PURCHASE. WHETHER A CLAIM IS MADE AGAINST THE MANUFACTURER BASED ON THE BREACH OF THIS WARRANTY OR ANY OTHER TYPE OF WARRANTY EXPRESSED OR IMPLIED BY LAW, MANUFACTURER SHALL IN NO EVENT BE LIABLE FOR ANY SPECIAL, INDIRECT, CONSEQUENTIAL OR OTHER DAMAGES OF ANY NATURE WHATSOVEVER IN EXCESS OF THE ORIGINAL PURCHASE PRICE OF THIS PRODUCT. ALL WARRANTIES BY MANUFACTURER ARE SET FORTH HEREIN AND NO CLAIM SHALL BE MADE AGAINST MANUFACTURER OR ANY ORAL WARRANTY OR REPRESENTATION. Some states do not allow the exclusion or limitation of incidental or consequential damages, or limitations of implied warranties, so the limitations or exclusions set forth in this limited warranty may not apply to you. This limited warranty gives you specific legal rights and you may have other rights, which vary from state to state. The limited warranty for TWO (2) YEARS is in lieu of all other warranties expressed or implied, at law or otherwise, and recteq does not authorize any person or representative to assume for recteq any obligation or liability in connection with the sale of this product. This means that no warranties, either expressed or implied are extended to persons who purchase the product from anyone other than recteq or an authorized recteq distributer.
Procedure for Warranty Service
Call recteq at 706-922-0890 for repair or replacement of your covered parts. Be prepared to furnish the following information:
Purchaser's name, model, and serial number of grill.
Date of purchase.
An accurate description of the problem.